Today's highly competitive global market requires OEMs to provide the right products at the right time, otherwise they will face the risk of losing market share and adding favorable conditions to more flexible competitors. Higher inventory capital costs, shorter product life cycles, and customer expectations for improved speed and resilience are the urgent problems and advantages of modern supply chain management, and they are dialectical and unified relationships. Flexibility and scalability have become one of the key factors for the success of supply chain management.
At ApolloPCB, our supply chain management system is an important part of our cost competitive advantage. The combination of people, processes, and hardware creates a highly responsive supply chain system that captures changing customer needs every day and implements them into single components, multiple components, and modular components through a multi-level, complex BOM list . We recognize that the customer's demand cycle needs to have certain professional capabilities in both product sales and product manufacturing. It is difficult for small and medium-sized enterprises to take into account both manufacturing and sales, which makes it difficult for small and medium-sized enterprises to change the market. With timely response and adjustment, our vertically integrated supply chain can handle these issues and meet customer needs. We accelerate the ability of supply chain resource development and capacity control to minimize financial risks from the manufacturing side.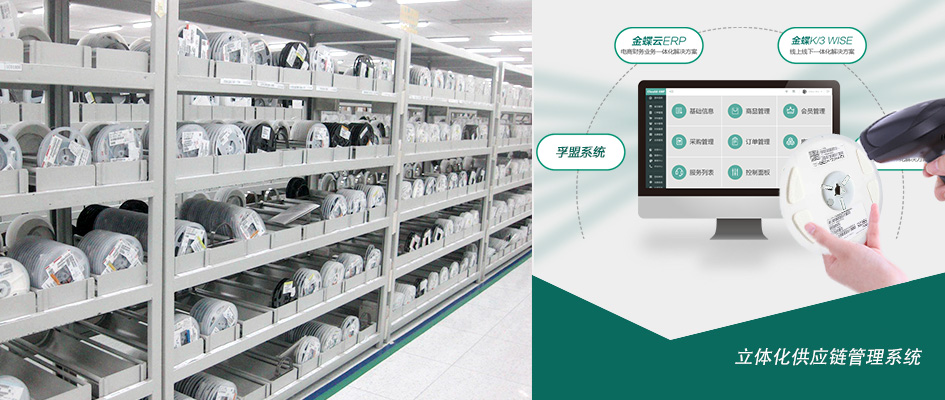 In addition to providing PCBA and electronic assembly, Gaotuo also helps customers develop and customize other components. These parts include plastic parts, silicone buttons and hardware, providing one-stop service to customers around the world, helping customers solve supply chain problems and reduce procurement costs. We have cooperated with upstream and downstream customers and suppliers who have the same quality awareness and business philosophy for more than 10 years. These partners are located in different regions and countries around the world, providing us with diversified solutions and strong support for different problems.
ApolloPCB provides membrane switches and silicone keyboards as part of the supply chain service. On the other hand, ApolloPCB can also help you design and produce, including:
• Membrane switch, button, panel, circuit
• Thin film LED backlight membrane switch
• EL cold light film backlit membrane switch
• LGF Backlight Membrane Switch
• Capacitive sensing touch membrane switch
• Silicone button membrane switch
• PCB circuit membrane switch
• FPC line membrane switch
• El Backlight Membrane Switch
• LEDs backlit membrane switch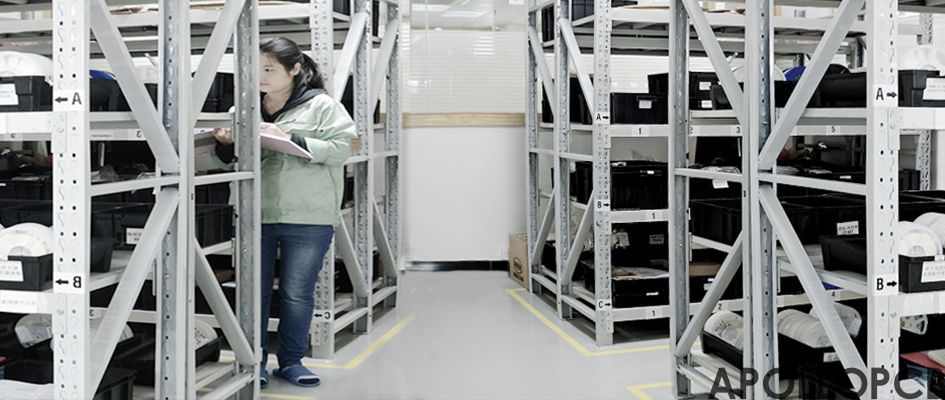 ApolloPCB is also a supply chain resource integration provider based on PCBA assembly and cable assembly and cable assembly, including:
• 10/100/1000 Base-TX modular jack
• Magnetic RJ45 jack
• Modular jack + USB
• Modular jack + HDMI
• IP camera connection cable
• SFP connector
• DVI series
• DC socket series
• HDMI series
• FPC series
We can also provide resource integrators for customized plastic molded parts and hardware accessories. We have professional structural engineers to help customers assist in development and procurement in different markets and industries. These include:
• Made of PA (nylon), ABS, polypropylene, PE, polyphenol oxidase, polyester PC, acrylic and other products
• Plastic parts components.
• plastic shell
• Hot riveting
• Hot stamping
• Pad printing
• Ultrasonic welding
• Spraying and coating
Among them, metal products include sheet metal design, cutting, stamping, bending, forming, welding, polishing, powder coating, printing and assembly services. Typical products include:
• metal shell
• Stainless steel products
• OEM sheet metal parts.
• Custom metal manufacturing
• Precision metal plate
Beside that,we have advantages on below:
There are more than ten thousand kinds of YAGEO, MURATA, AVX and other resistance and capacitance

Inductors, magnetic beads, connectors, crystal oscillators, diodes and transistors are always available

Formal supplier access and annual audit mechanism

Strict IQC incoming inspection

Warehouse management: constant temperature and humidity, anti-static control

"First in, first out" material control mechanism and ERP material management system

Professional component certification engineer, BOM engineer