APOLLOPCB
Established in 1998, Apollopcb office and warehouse are located in Shenzhen, adjacent to Hong Kong. It has 2 subsidiaries: Shenzhen Apollo Precision Electronic Co.,Ltd. and APOLLOPCB(HK)LIMITED. APOLLOPCB manufacture PCBs for Asia, Europe and the Rest of the World. It integrates design, processing, sales and foreign trade. The foundation of our business is the strong historical clients relationships that have been built over many years. APOLLOPCB commitment to total customer satisfaction is fundamental to our ongoing success and growth.
Our headquarter is located in Shenzhen, with production factory in Dongguan for multi-layer FR4 PCBs.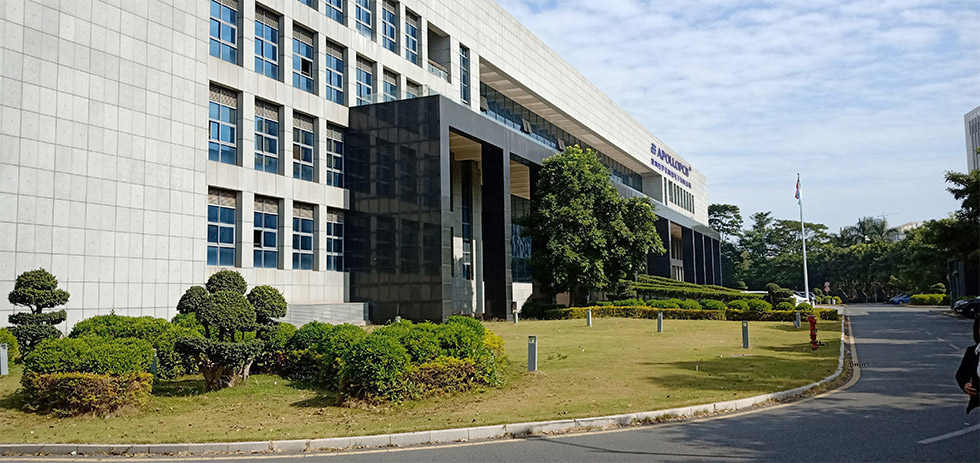 APOLLOPCB Metal Core Plant was founded in 2009, specializing in single layer FR4 and metal core PCBs.And USA UL and Canada UL certificated.
APOLLOPCBA production line was founded in Dec.2009 and start mass production in Jan.2011. There are 12 SMT lines and main SMT equipment were made in Japan, reaching 0201 level min.
APOLLOPCB Shenzhen office works closely with our quality assurance, logistics, packing and shipping. Providing a completely managed supply chain is vital to ensure that we can support customers in an increasingly competitive environment.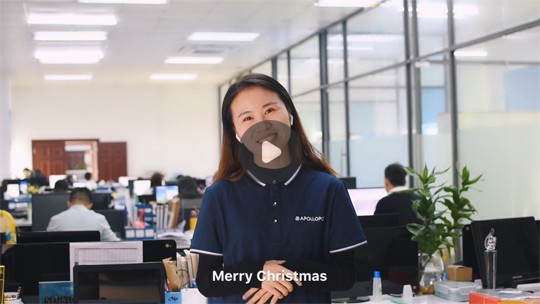 For 20 years, APOLLOPCB has been playing an important role and establishing stable relationship with world-known companies. Apollopcb as main window of our plants to the overseas world, has been known as great brand.
APOLLOPCB Vision is to be the most reliable supplier of Printed Circuit Board. APOLLOPCB offer custom quotes, superior customer service, and on-time delivery. APOLLOPCB stand behind our products 100% and take pride in a close and cooperative partnership with our customers.