APOLLOPCB
At Apollopcb, we have a powerful story to tell - a history of great achievements, innovative breakthroughs. Most importantly, we have a history of helping our customers deliver their high quality products to market.

Custom,build to print electronics is our entire business,and our 23 years of reliability and financial stability enable our continuous investment in people,equipments,technology that make it easier for our customers to do great work.
Flexibility is at heart of how we meet our customer's dynamic needs.To ensure the most accurate, timely, and cost effective design and manufacturing process, we have engineered flexibility into the very fabric of our company. Apollopcb understand the complete product design and manufacturing process, to deliver the solution that fits the go to market strategy.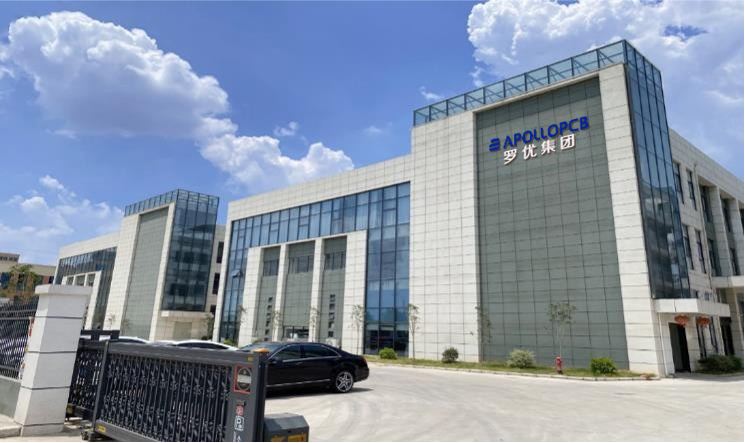 Capital: RMB 10,000,000.00

Annual Sales: RMB 600,000,000.00

No. of Employee: 1255

Business types:Custom PCB/PCBA Manufacturer

Markets:World Wide

Certificate: ISO 9001:2015 certified, Canada UL and America UL certified,ISO 14001:2015,ROHS,CQC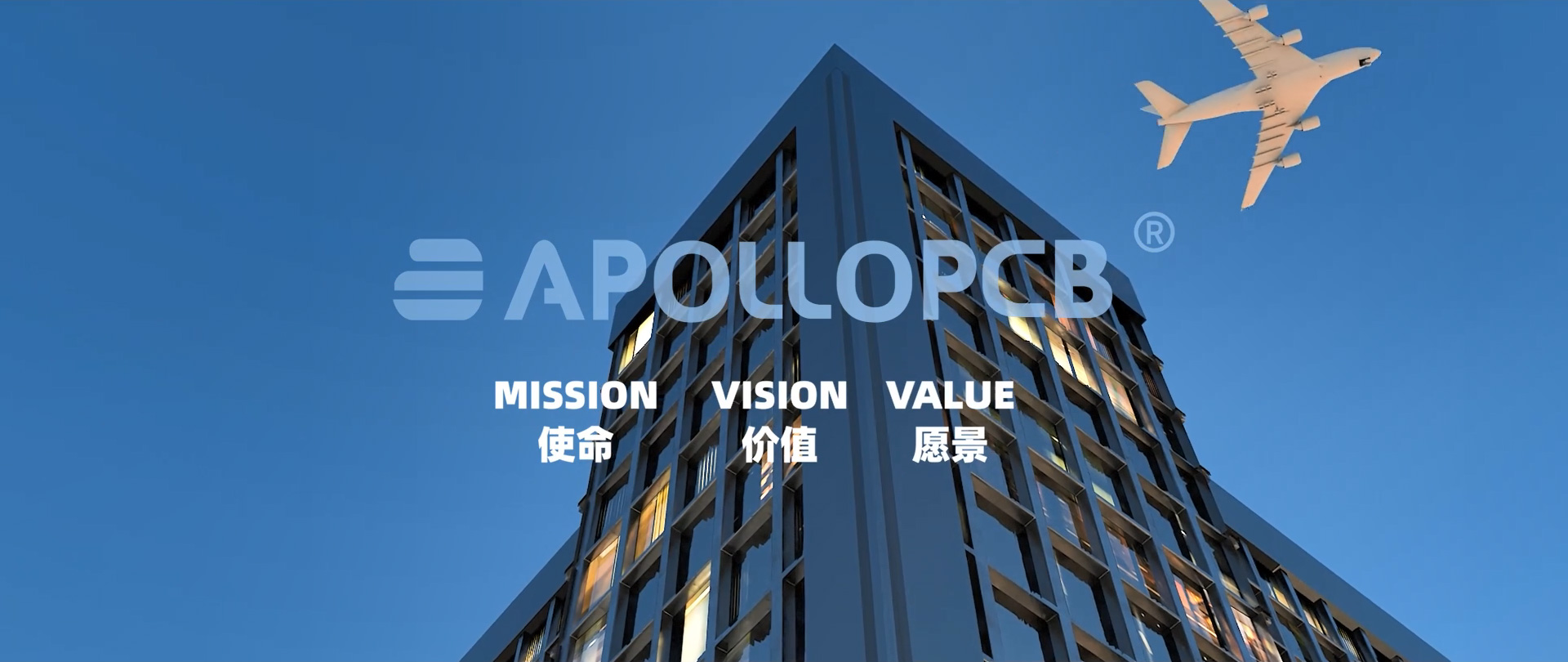 Aluminum PCB|Proffesional PCB fabrication and PCB assembly service Manufacturer-APOLLOPCB
No matter the type or size of the solution— we're ready to right-size technology that meets your needs. Our in-house production capabilities allow us to build from prototypes to mass production.
Communication is integral to everything we do. Apollopcb maintain communication with your engineering team and help you communicate progress to your clients in ways that are convenient to follow along.