The Printed circuit board(PCB) is the foundation of electronic equipment, and it can be found in every electronic device in today 's world. The versatility of high-tech products determines the complexity and high performance of PCBs.

We all know that most scientific achievements are the result of repeated experiments. PCB prototype is an essential step before a new product goes into mass production. On the one hand, the PCB prototype enables design flew to be corrected and design performance to be improved at a lower cost and fast speed. On the other hand, it helps to avoid more problems and reduce risks in mass production.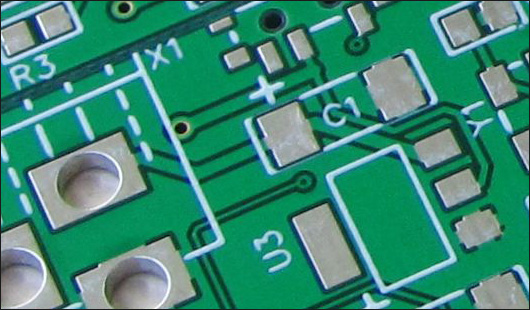 The popularity of the PCB prototype service is undoubtedly a boon to many PCB researchers.
Three factors of PCB prototype
When it comes to PCB prototype, quick-turn is the first consideration for customers to choose a manufacturer. No matter you are an engineer, or a student, or a hobbyist, you want to know whether your design has achieved the desired effect as soon as possible. And the sooner you get the prototype PCB, the sooner you can test it and start mass production.
Second, the cost is the most concern for all businessmen, especially for the students. Sometimes a final product needs experience many times PCB prototype. Cost-effective is the pursuit when running a PCB prototype.
The third factor is the quality assurance of high performance and high reliability. Although fast speed and low cost are the basic requirements for customers, quality is still the thing they care about most. Yes, you do not want to get a low quality and risky PCB, no matter how much it costs.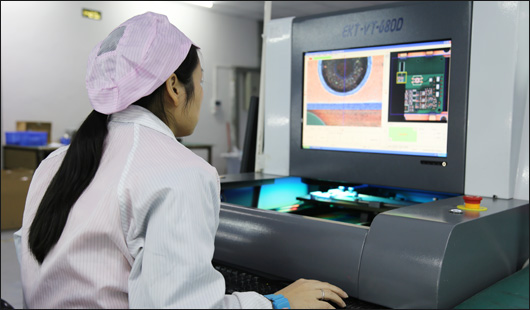 All in all, the best choice of PCB prototype manufacturer must satisfy the following factors: quick turn, high quality, and cost-effective.
Quick turn PCB prototype from APOLLOPCB
As a manufacturer with many years of PCB prototype experience and advanced production equipment, APOLLOPCB can be the right partner when you run a PCB project. After providing all the files the fabrication needs, you can get your prototype boards in a week or less. Please use our online quotation software to get the best price and production time. Contact us if you have any questions.