APOLLOPCB
At Apollopcb, we have a powerful story to tell - a history of great achievements, innovative breakthroughs. Most importantly, we have a history of helping our customers deliver their high quality products to market.
Custom,build to print electronics is our entire business,and our 23 years of reliability and financial stability enable our continuous investment in people,equipments,technology that make it easier for our customers to do great work.
Flexibility is at heart of how we meet our customer's dynamic needs.To ensure the most accurate, timely, and cost effective design and manufacturing process, we have engineered flexibility into the very fabric of our company. Apollopcb understand the complete product design and manufacturing process, to deliver the solution that fits the go to market strategy.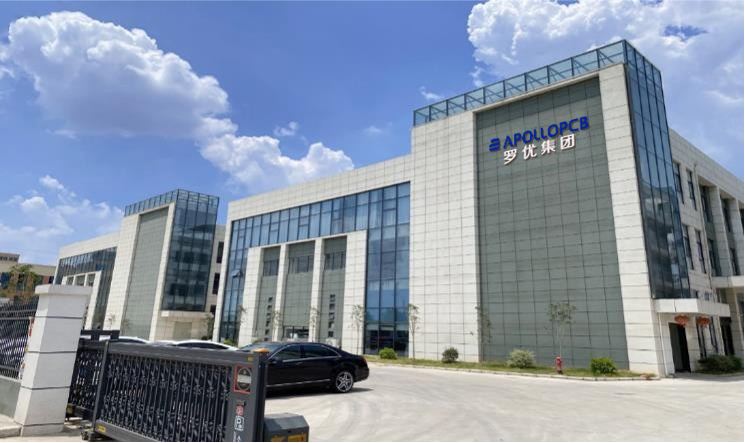 We have built a great team of engineers, designers, R & D innovators, product managers, manufacturing/supply chain professionals, quality assurance personnel and sales/customer service staff, all of whom are experts in their fields. Rather than limit production capacity to our Jiangxi manufacturing centers, we have developed UL certified world class production facilities which are ISO-9001, ISO-14001, UL USA and Canada, with aligned technology roadmaps and quality systems.
Apollopcb is proud to be one of the fastest growing companies in the electronics sector, with more than 650 passionate and dedicated employees in JiangXi China.